Do I Use an EventOrg App or Branded App for My Event?
Benefits of EventOrg App:
Eventorg App can be used with a certain degree of customization to fit into the needs of the company or business that's using it. Businesses can buy these apps, and make small changes based on the events they are conducting so users can download and use them at the events.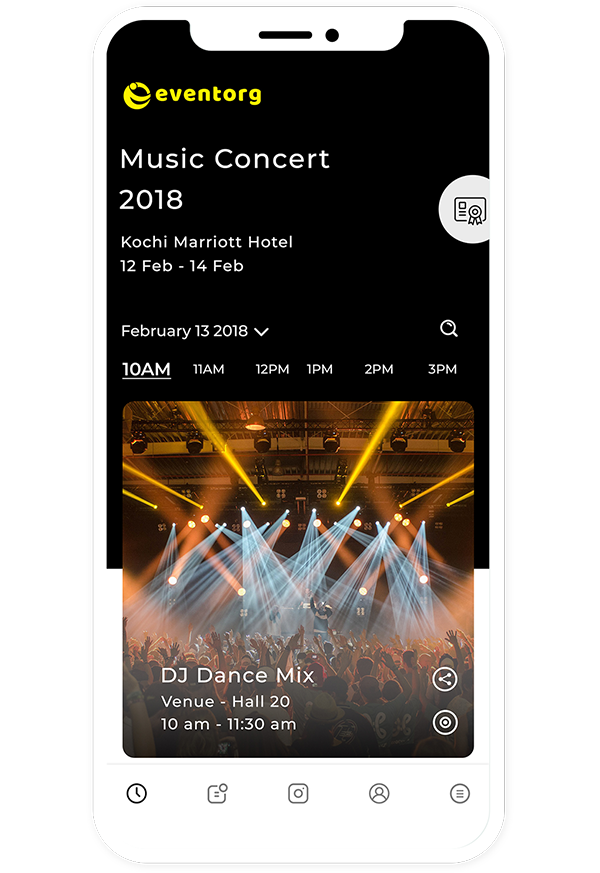 Highlights:
■ No need to waste time building your own app.
■ Users can download an EventOrg app from Play Store or App Store.
■ The app includes a bundle of templates prepared by app builders.
Major Highlight: Customers can use the EventOrg app based on set templates making some customizations with minimal developer help.
Need for Eventorg Apps:
■ Online activity is shifting to mobile devices, hence the need for an app.
■ They offer huge value to the business and your event.
■ You can instantly download the app, create an event and access it in the future with the same event code.
What are Branded Event Apps?
EventOrg creates branded apps for clients who want to promote their brand. These apps are built specifically for the brand, and hence reflect the company's style, color, logo, and identity. This is one way to keep the customers engaged in the brand's environment and improve conversion.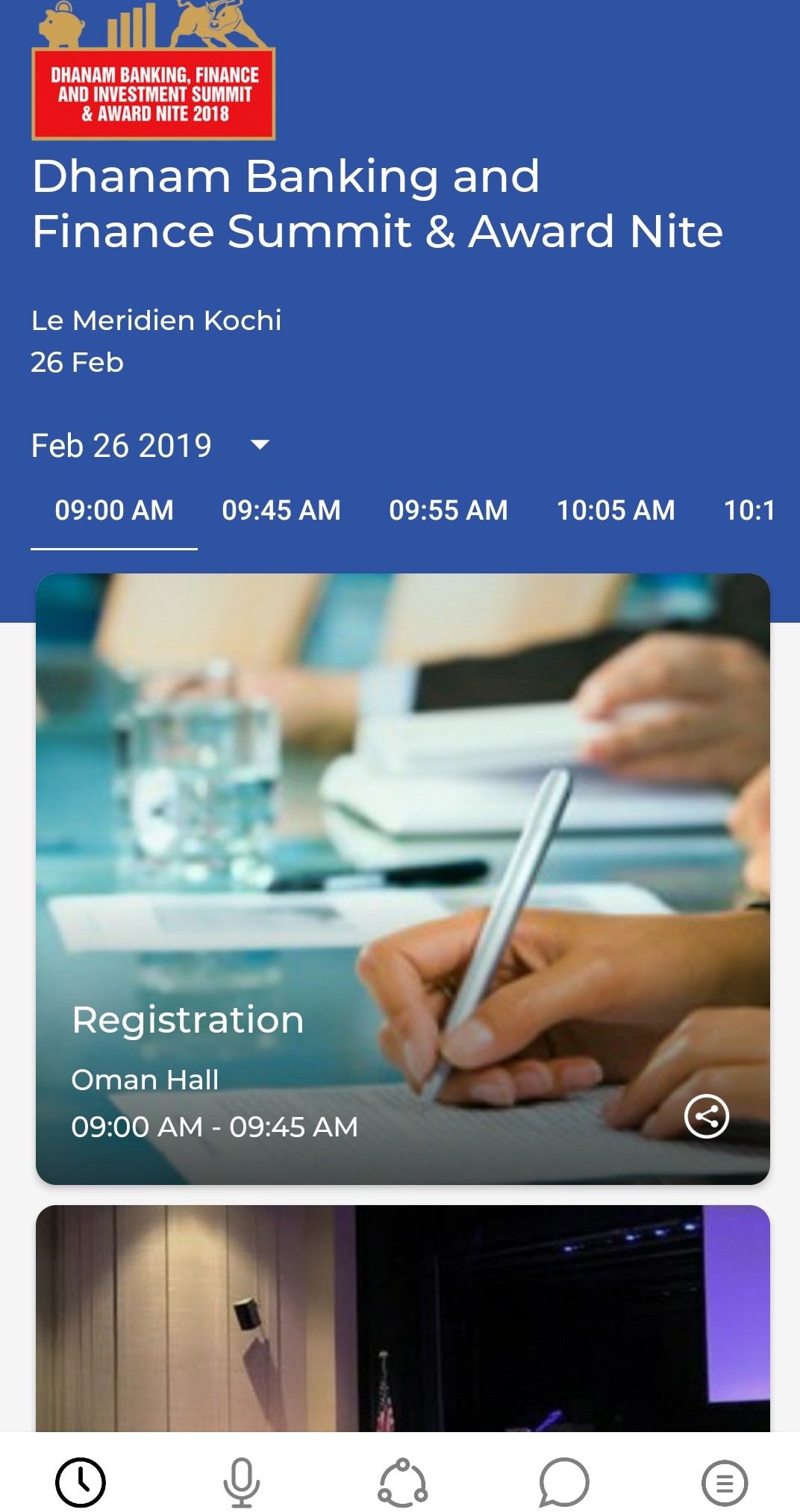 Highlights:
■ Promotes the brand.
■ Aids in customer relationships.
■ Rewards customers for repeat business.
■ Brand affinity is cultivated and strengthened.
■ Branded App is published to Client's App store and Play Store Account.
■ Development cost and go to market time is more.
Major Highlight: Scalability is a major advantage - the ability to add as many features as required.
Branded apps are developed from the ground up with the precise requirements of the customers in mind.
Need for Branded Apps
■ Delivers a distinct mobile content experience for customers
■ Helps customers enhance their relationship with the brand
■ Provides considerable consumer data when the app is downloaded
■ App can be reused for future events hosted by the same brand
A Comparison between Eventorg App and Branded Event Apps:

Moral of the Story: If you don't have the funds to invest in branded apps, and require only the most basic app functionalities, then choose Eventorg apps.
AND
If you want to build your own app with extended features and functionalities, choose branded apps.