Enchanting Features for Organizers
The eventorg app makes the process easy and flexible for all event organizers. No development or adjustments are required.
Promotional
The apps you created for your events emerge as a good promotional strategy. Advertise the interactive and convenient experience that the app will provide during the registration process and in emails.
Cut Down Paper Work
If you are a Green Panther, then an app can add value for your event by ensuring a minimal impact on the environment. You could avoid chopping down acres and acres of rainforest to print schedules.
Multi event app
EventOrg allows organisations to publish a single app that hosts multiple events simultaneously. You can customise apps' background, header, themes and icons. These apps are unique in their design and specific in their branding.
Create any type of event
EventOrg platform is suitable for Trade Shows, Conferences, Sporting Events, Film Festivals, Association Meetings, and more. You can develop more engaging and more personalised user experience for any type of events.
Flexible Modules
The organisations can use the intuitive modules of EventOrg and pick the features that suits your event. Through a wide set of flexible modules and functionality, event planners can have everything related to their event.
Easy to use CMS
EventOrg's CMS is easy to use and painless to handle. Changes are easy to make and update in the app within moments.
Only content No development or adjustments are required.
Features Delighting Attendees
Eventorg delivers the agenda and all relevant information to the attendees.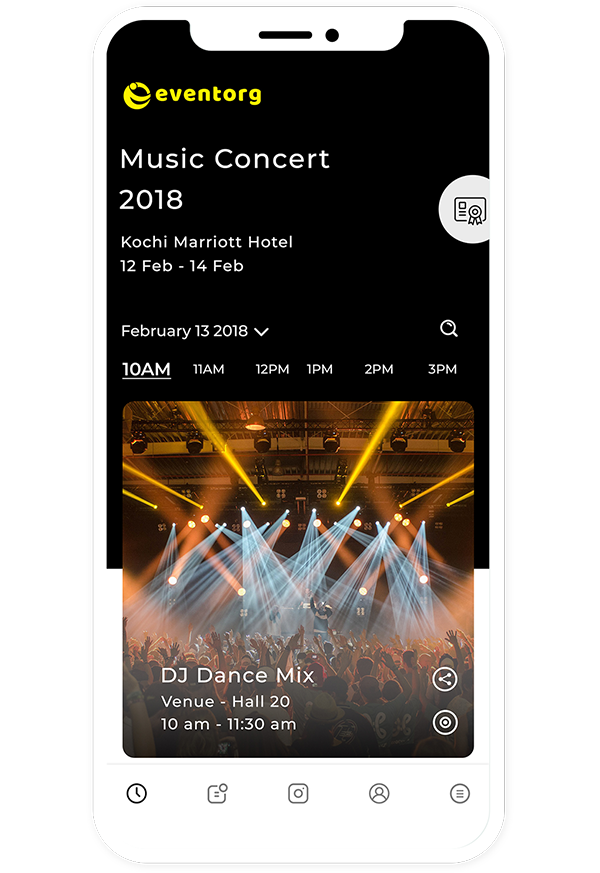 Program Agenda
EventOrg's extensive Agenda gives attendees access to the latest event schedule at their fingertips. Bid farewell to the outdated, printed event schedules with EventOrg.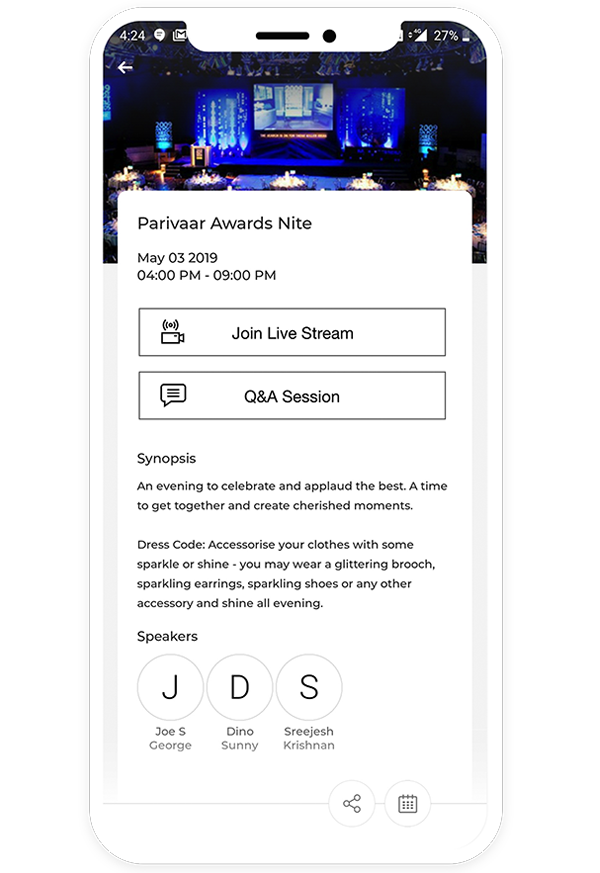 Virtual Conference Platform
Allow participants to attend Live streaming virtual events and also participate in face to face virtual meetings.EventOrg's Live Event Streaming app feature with powerful integrations with Zoom, Google Meet, Youtube, Facebook etc allows attendees to participate from sessions anywhere in the world.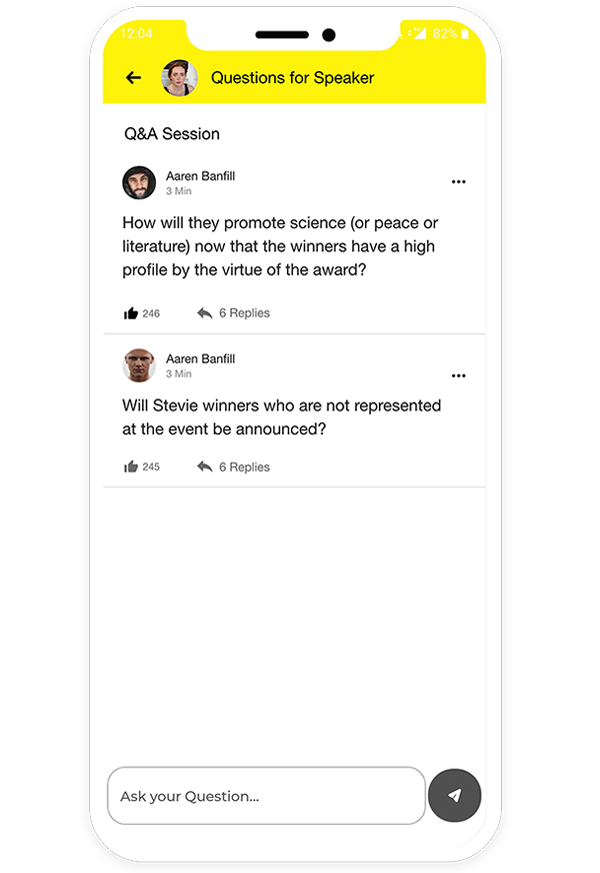 Live Q&A Sessions
With EventOrg's Live Q&A feature participants can directly ask questions to the speaker before, during and after the sessions all from the app facilitating open dialogue and engagement.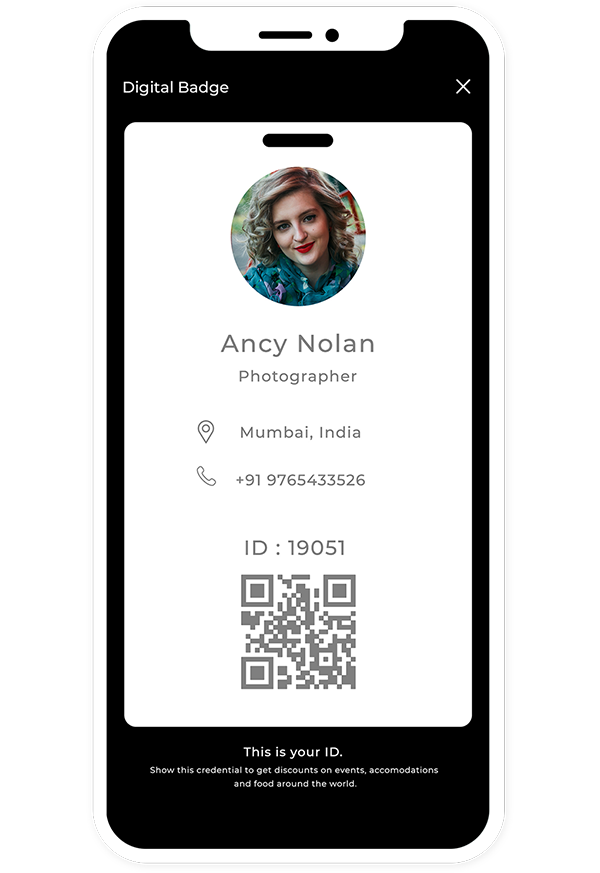 Digital Badge
Control access to your event by generating QR code and scanning at the entry. This ensures faster check-in saving your time and money.
The QR codes will be available to you easily by email, on a secure pdf file pass or on the event app by default.EventOrg enables you to print all your attendee QR Codes in a single batch.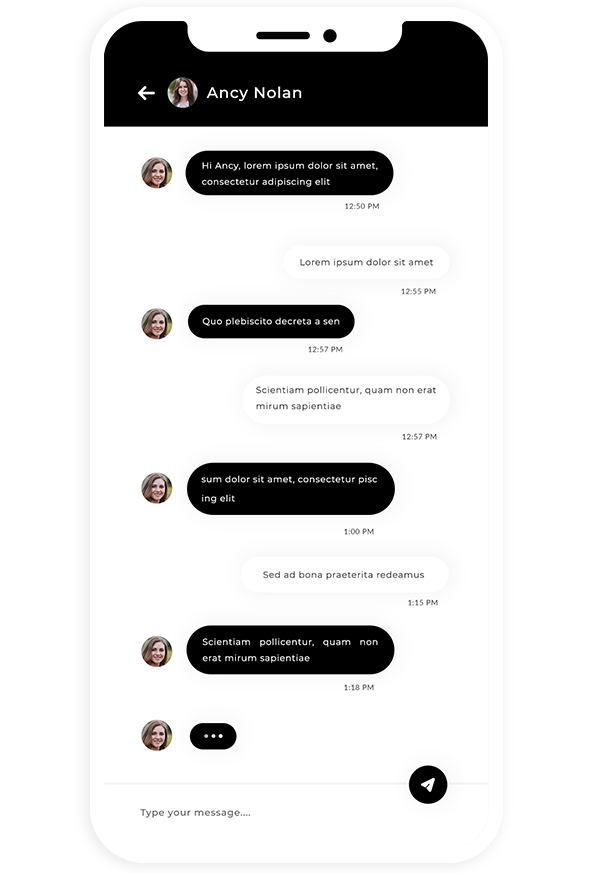 Chat
Connect with attendees and instrumental in enhancing the experience of attendees.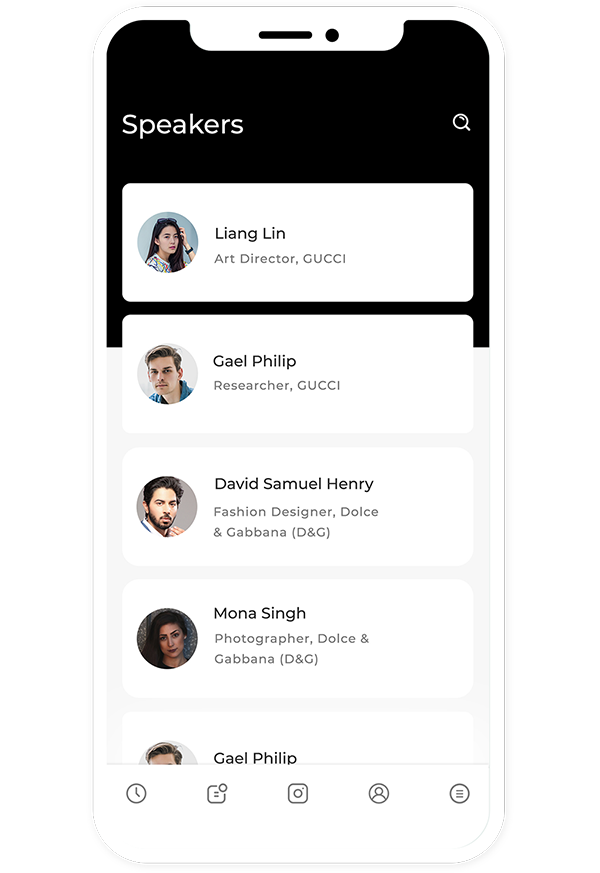 Speakers
Showcase the speakers and their profiles through EventOrg and get in touch with them via LinkedIn. Be familiarised and track the sessions assigned to the speakers with EventOrg.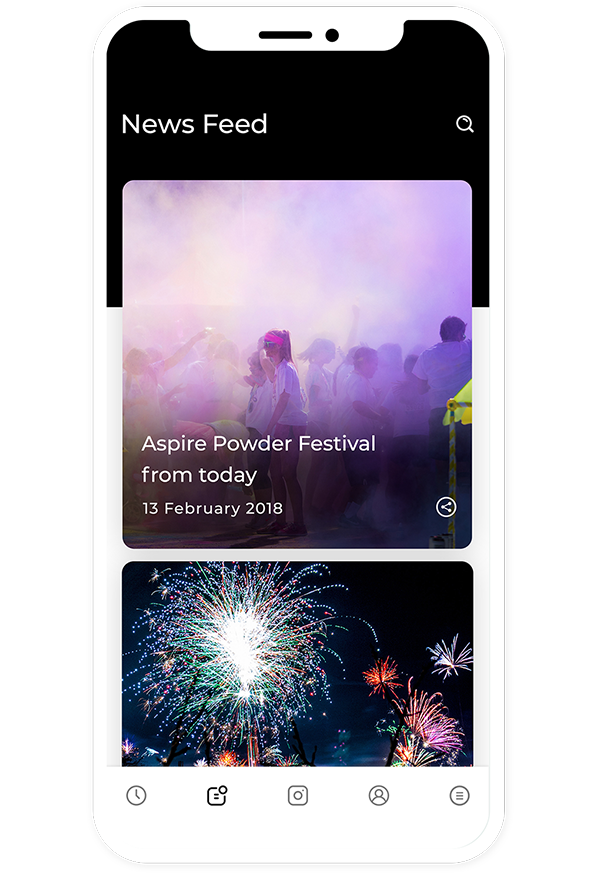 News Feed
Be tuned to the interesting and the latest news and announcements on the events with EventOrg.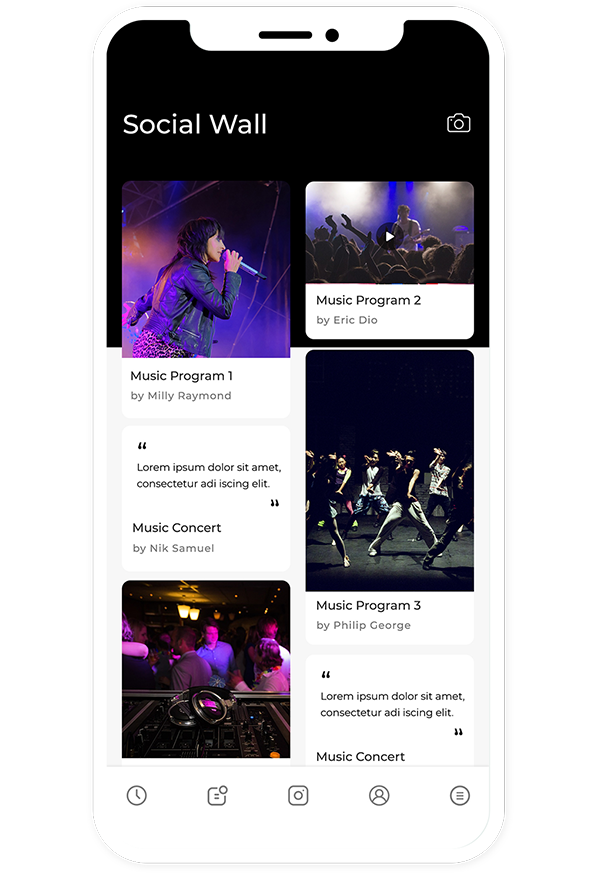 Social Wall
Allow your attendees to share photos within the app. Integrating your social media feeds in the event app and let your attendees follow what is happening on social media.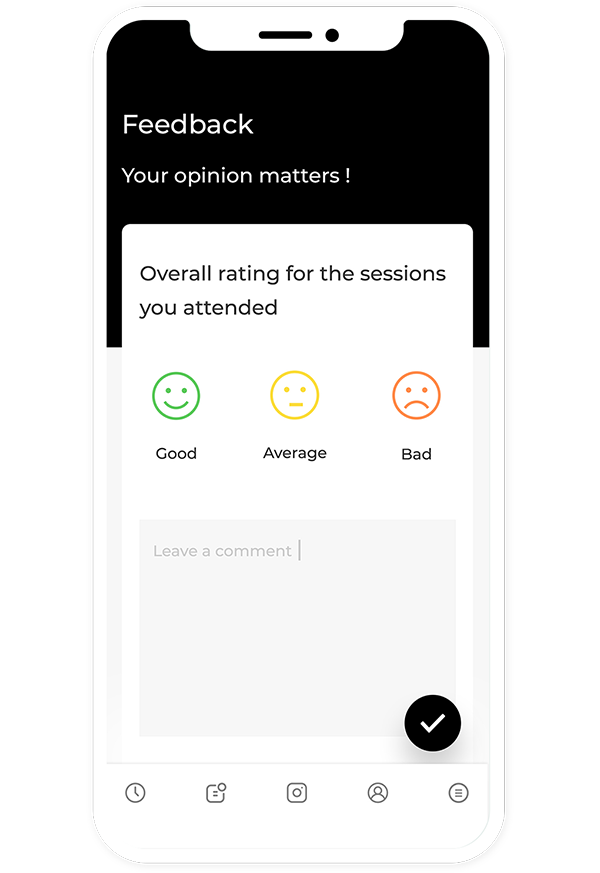 Feedback form
Gather insights and feedbacks from your attendees inside the app about the events to improve events and conferences in future.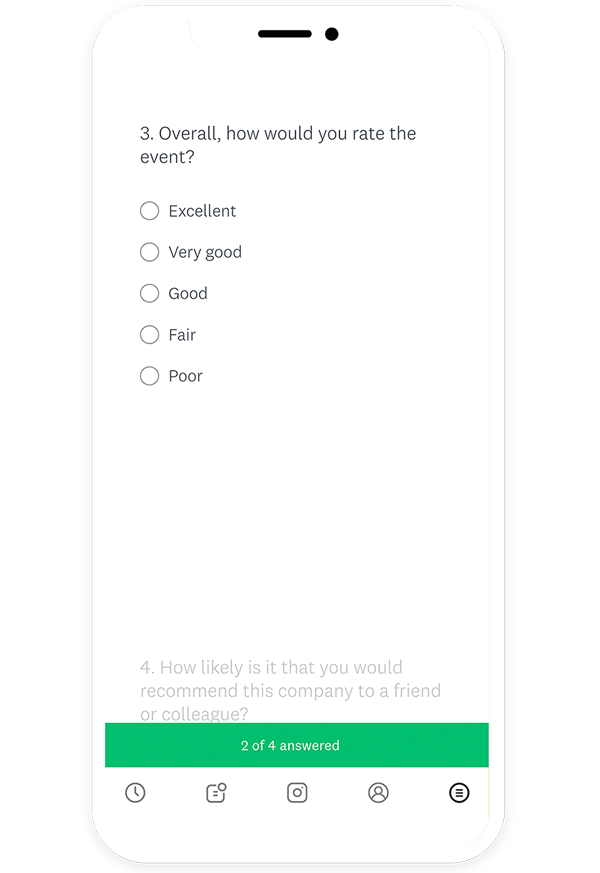 LivePolls
Increase attendee engagement at events by asking them honest opinions and let them vote instantly from any device.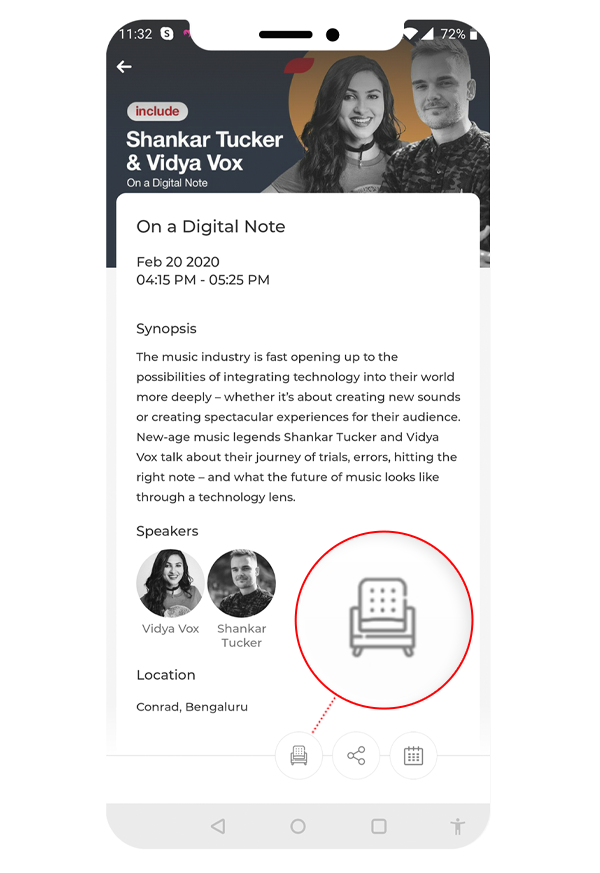 Event Registration App
Make it easier for your customers to attend expos, concerts, and galas by allowing them to pre-book their seats online using EventOrg. Send instant notifications with an email confirmation of booking status. Manage bookings easily and efficiently, with offline payment.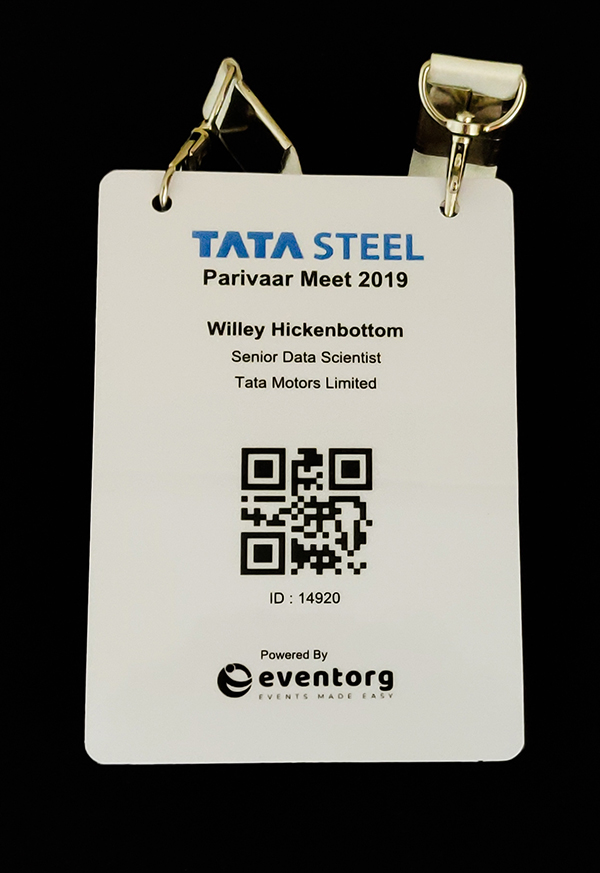 Printed Badges for Events
You no longer have to depend on an external design team for the Print/ Design of your participant badges and can customize it having control over how names, surnames, roles and company name/logo, etc will be arranged on each badge.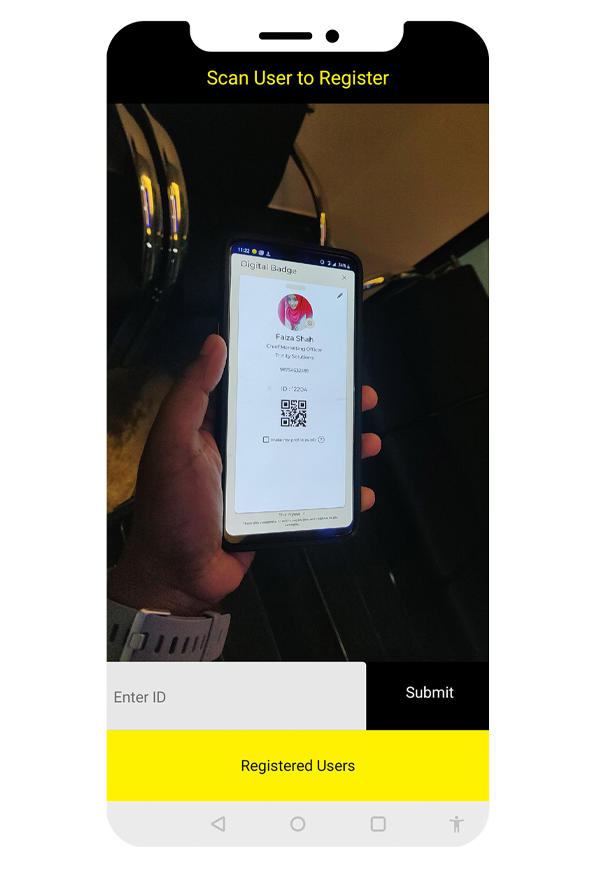 Ticket Scanning App
You can scan the QR code of your attendee's digital badge directly from your smartphone for a faster Check-in experience using EventOrg's Organizer App! With the app you will no longer need a long paper or digital attendee lists, just get hold of your smartphone!
A trusted partner to the best
Working with the industries best and brightest minds to deliver outstanding results
Rotary Means Business

Rtn.K.G.Sreejith Panicker
Charter Chairman
Rotary Means Business(RMB) Cochin

BEND REALITY

Shalini Yadav
Director
BEND REALITY

PMI

Dr. Krishna Kumar
Conference Chairman
PMI
Get In Touch
We look forward to hearing from you!

Call or Whatsapp: +91 7736 017 007
Give us a call or drop by anytime, we endeavour to answer all enquiries within 24 hours on business days.
We are open from 9am — 6pm week days.

Kochi, india
Call or Whatsapp: +91 7736 017 007
#102, First Floor Lulu Cyber Tower Infopark,
Kochi – 682 042 Kerala, India

Cleveland, United States
Tel: +1 512 999 5796
675 Alpha Dr, Suite E, Highland Heights,
OH – 44143 Cleveland, Ohio