How VR, AR and 360 Video Improve Event Attendance
The concept of attending an event has changed drastically, especially with VR or Virtual Reality, AR or Artificial Intelligence, and 360 Video. New technologies are undoubtedly shaping the future of how people attend events. According to studies, technologies can increase event attendance by 20%, cut down costs by 30% and increase productivity by 27%. When events are made immersive and exciting, more people will definitely attend the events, making them successful beyond imagination. In this article, we will explore how event managers can use VR, AR and 360 Video to transform their events.
Virtual Reality is the Key to Improving Event Attendance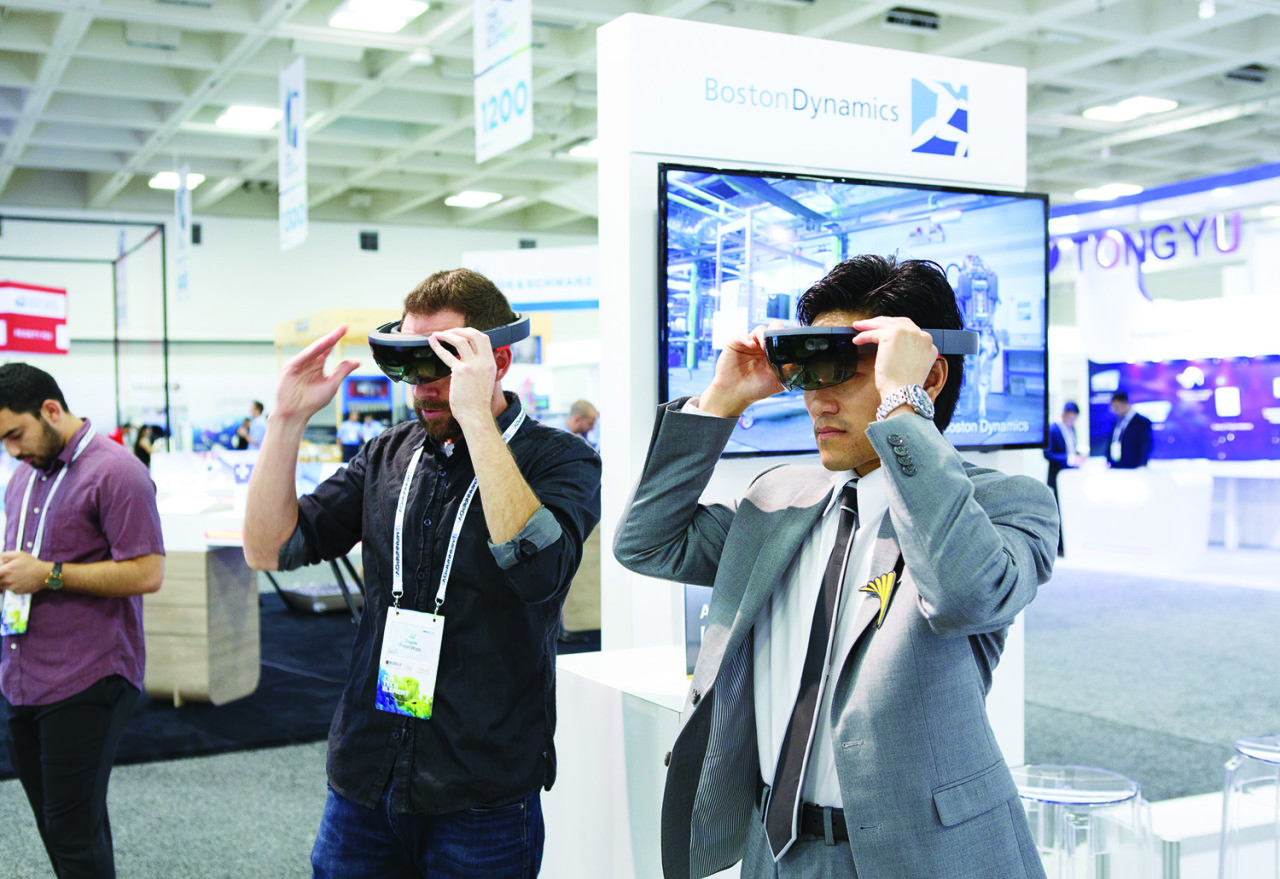 Virtual reality provides a three-dimensional effect on a computer-generated image. By wearing a VR headset, users will be able to perceive the environment in its totality and interact accordingly. This completely changes the way in which they attend, discuss and interact at events. If an attendee is not able to physically attend an event, he can gain full access to it by utilizing VR technology. This would be a big boon to people who cannot attend events at foreign destinations but still would like to be a part of these corporate events.
The technology for creating a completely virtual event is still evolving because the organizers have to create a computerized event space. The usage of telepresence tools will also help event attendees connect with each other, just as if they were at the physical venue.
360 Video and Events
360 Videos play a huge role in promoting the event before the scheduled date, thereby paving the way for increased attendance levels. These are highly immersive videos, shot with an omnidirectional camera or several cameras from all angles. Attendees cannot always attend an event, so having these videos shared with them would definitely include them in the loop as well. They are a far cry from the static, traditional view of your event because the views can now control every aspect of their viewing. It gives them a better feel, second only to actually attending the event. The visuals are within the viewers' control now, since the videos are shot from several cameras, and they have the option of choosing which angle they want to view the scene from.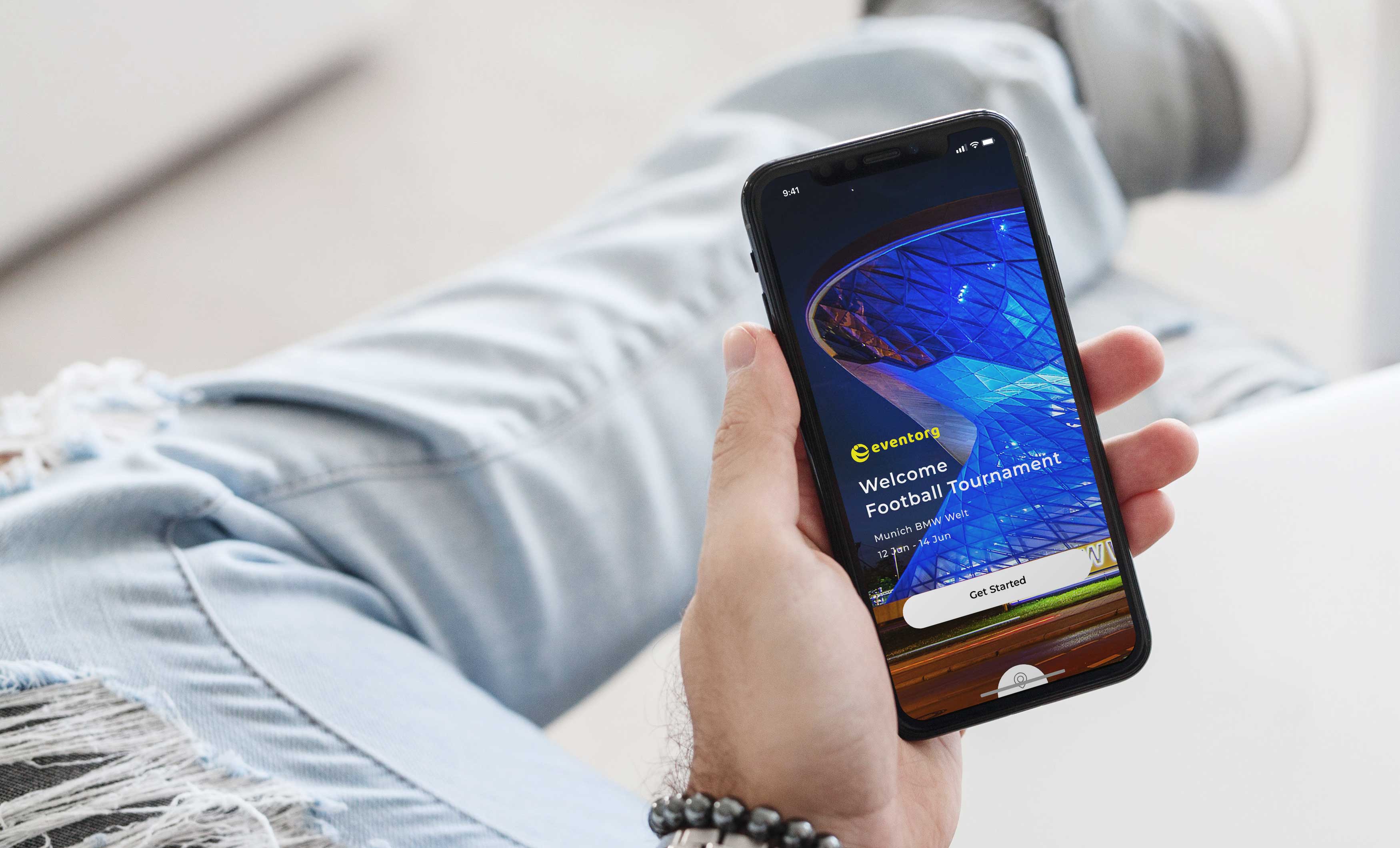 We all remember the popularity of NBC's 85 hour broadcast of the Rio Olympics in 360 Video, and the viewers were able to be a part of not just the opening and closing ceremonies, but in sports like basketball, gymnastics, track and field, and fencing.
Videos can be used to create a buzz by helping with the event promotion. Hence, they are highly useful before the event. Create videos with snippets of past events, including the talks of previous speakers, dinners, exhibitors, sponsors, and happy attendees. A CEO, speaker or key volunteer can speak about the previous events and give a quick overview of the upcoming event, the networking opportunities, key topics, giveaways, registration details and other details of the event. Promotional videos are short, usually of 90-120 seconds and can be posted to your YouTube channel, Facebook, Twitter and all social media accounts to create a buzz.
Once the promotional videos are created, you can hashtag them and add them to your website or social media accounts to create further impact. Event hashtags can be promoted as strong search vehicles if used correctly. Finally, use every social media promotional technique in practice to promote the videos so that it reaches maximum people. This way, you can make the best use of your 360 Videos to maximize reach and increase event attendance.
Augmented Reality Influencing Event Attendance
Similarly, Augmented Reality also plays an important role in inspiring people to attend events. Once again, it allows you to give more personalized experience, not just for the delegates on-site, but for the online attendees as well. Augmented Reality helps you to overlay computer-generated elements over what the users actually see, and produce an enhanced and animated version of the world. Imagine going to a foreign country and not knowing which menu to choose in their restaurant because you don't understand the language. You can point your phone at the menu, and instantly, you can see the menu in your language. This is how reality is augmented. This way, if your attendee is not able to attend an event because they have to travel far, you can solve their problem by letting them virtually attend the conference.
There are different kinds of AR that's used for events:
Transparent AR
The Transparent AR experience is the most advanced form in the industry presently. It looks like something right out of a science fiction movie, by creating a virtual, three-dimensional environment. Attendees can enjoy an immersive experience, without headphones or phones.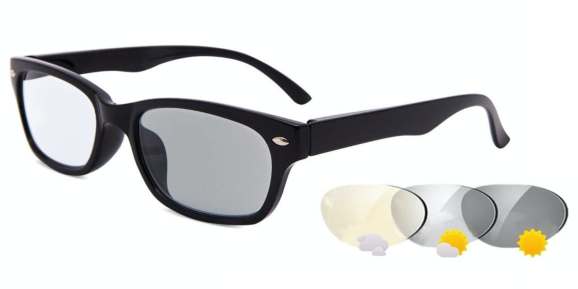 Device-based AR
This is the simplest form of AR where you can use a smartphone or tablet device to interact with AR content. This is the most commonly used form of AR, wherein ARKit and ARCore would be used on iOS and Android devices respectively.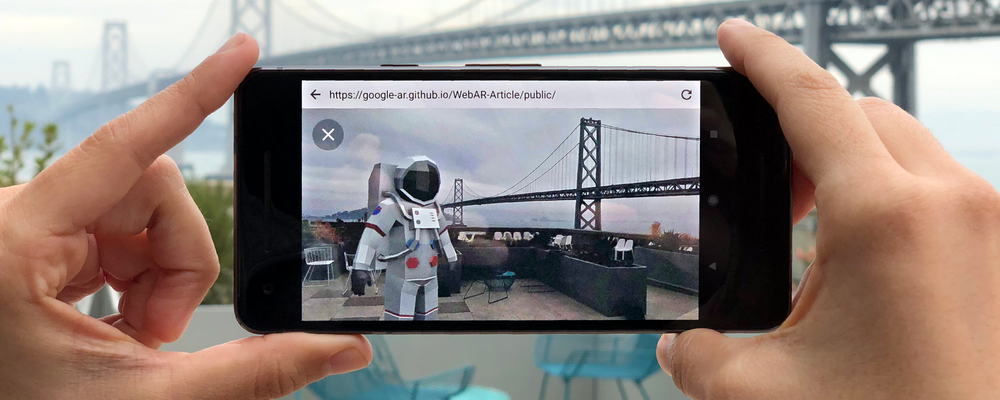 Wearable AR
Obviously, the user will have to wear headsets to interact with the environment where virtual elements would be overlaid. The users can move their limbs and heads freely, producing a totally immersive experience.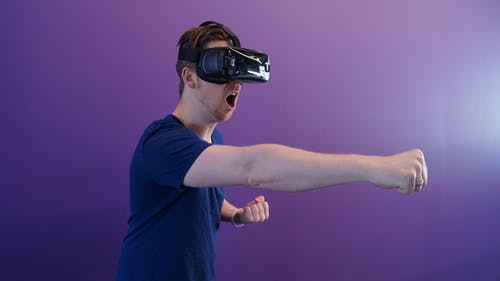 Mirror AR
Just like a mirror, there will be a reflective surface wherein additional information would be overlayed and displayed. In an event, you can help intrigue the attendees by demonstrating the patrons' products or entertaining them.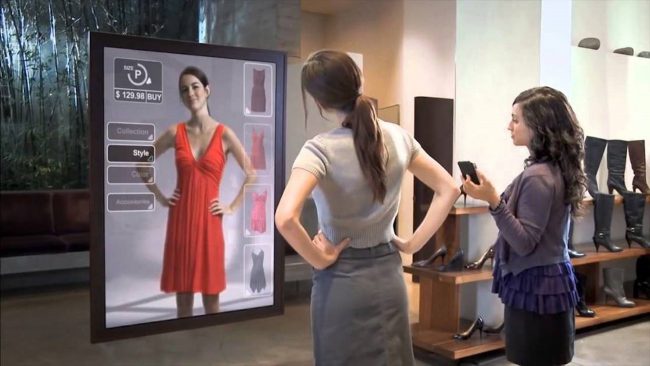 Some examples of 360 Video, VR and AR
Oreo, the famous sandwich cookie company decided to awe its customers and viewers by coming up with an appetising 360 Video on the behind-the-scenes- tour of the story behind their new cookie flavour. By the end of the video, you would be wanting to grab a cookie and munch on the chocolatey, cream. This is an immersive video and captivates viewers of all age groups. It showcases a fantasy factory created by Oreo, by the name of Wonder Vault where you can see the beautifully mixed visuals of Candyland and Willy Wonka's chocolate factory.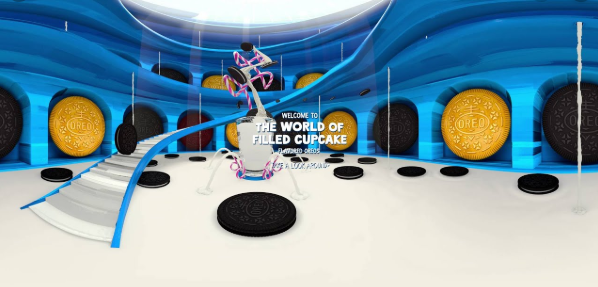 A good example of VR would be the one used by McDonald's, when it offered South by Southwest Conferences and Festivals, an incredible VR paint experience by allowing them to use HTC Vive where they can paint inside their happy meal box. They launched giant globs of virtual reality paint that users can paint onto the white canvases. This was a huge success.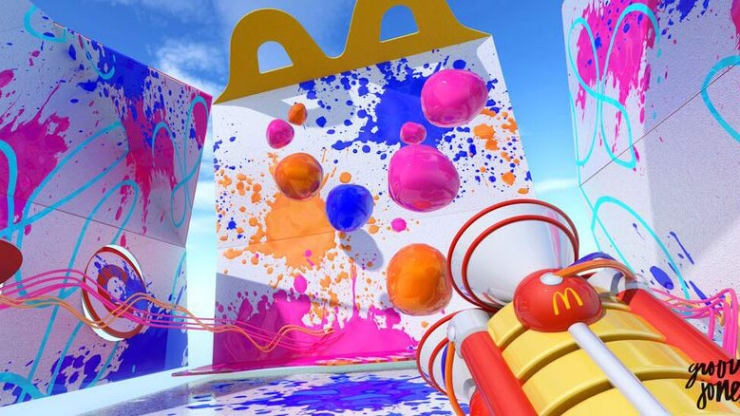 Luxury cognac brand Rèmy Martin added a new dimension to their event by collaborating with the American designer Matt W. Moore to develop a proprietary kinetic art style, Vectorfunk with the help of Augmented Reality. This allowed users to scan the world around them and place the artworks where they chose. This enabled all the attendees to experiment with, celebrate and share awesome content (using the app).
When the connectivity problem was addressed, all roads were cleared
Earlier, when connectivity was a problem, event managers and speakers struggled with the speed and reliability of their internet connection. Wi-Fi wasn't always reliable and they had trouble with speed. 5G is a new technology trend that's definitely a lot faster than 4G LITE. Speakers can stream music, videos, live navigate and video chat with their attendees in real-time. Using cloud-based apps, you can be connected to the attendees throughout the course of the event. This is helpful for the event managers because they no longer have to worry if the event venue doesn't provide Wi-F. And they can incorporate AR, VR and 360 Video, creating an impeccable virtual reality experience for the attendees.