The Importance of Communication in Event Marketing
Communication is the backbone of everything. Right from when the child is in its mother's womb, the communication between the mother and child starts. There are conversations in all that we see in nature. Everything works in perfect harmony because there is an exchange of information all the time.
Similarly, if you need something done with the help of other people, you need to express it. When people express something, they do it in many ways. Events, conferences, seminars, discussions, meetings and all other forms of communication are so popular because they are all different ways to disseminate information.
Events help in communicating your brand, but you must be able to communicate your event as well
One of the most effective ways to make a brand popular is through events. And effective communication is the main key to promoting that event. So you see, it works both ways. The event marketer must be mindful of the audience's needs and requirements in order to really relate to the target segment.
If you are planning to conduct a really big event, where more than 5000 people would be participating, you need to be very thorough in planning and organizing. Really big events are usually held once a year, so you actually have a year to communicate to the target segment. Here is a rough break-down of how you can plan this :
10-12 months - Inform your target segment about the event, and use different communication channels to do this.
9-10 months - There must be an internal team to manage the news about the event; allocate tasks to this team, and make sure each person's tasks are clearly charted.
8-2 months - The time period to execute tasks in this segment is 6 months. So during this time, you can create awareness about your event through social media campaigns, email invites, etc. This is also about when you create an event app and a website to generate more information about the event.
The last month - During the last month, you have a pre-event training with the entire staff to give them instructions on the event, and on the communication devices that would be used during the event.
While communication is so important in event marketing, it is also important to communicate well with your team to make them really effective and successful. An event manager must have a hardworking, talented team of people to act quickly in case of emergencies and to make sure nothing gets missed.
Some communication rules to follow in event marketing:
Email invites
Of course, one of the most popular methods of communication is email. It is almost an official form of invitation if you don't consider snail mail. And it is the most efficient method too. An email will contain all the pertinent information about the event, but it is important to present it all in a concise form so the attendee doesn't have to go back and forth searching for information. Emails can be very powerful, but when the information is presented in a haphazard manner, it destroys its purpose.
Call people instead of texting
Most people like to have that personal touch infused with their invites, so they would really appreciate an email followed by a telephone call. It is also a way to check how people perceive your event, and whether they would really be interested in attending the event. It is the fastest way to check their preparedness, and if there is something that is holding them back, you could find a way to fix it.
Use different tools in the market
There are plenty of tools in the market through which you can communicate effectively with your team. Some of the most popularly used tools are Facebook Pages, Yammer, Twitter, Linked In, YouTube and Company blogs. You can connect the entire workforce through these platforms, so they will receive the assigned tasks, and you can be assured of being on the same page with them all the time.
Follow up
Once you establish the initial forms of communication, it is critical to follow up with them. You can build curiosity and interest in the prospects by giving them little teasers before letting them know about the real deals especially regarding the speakers who will be speaking at the event, what you have planned during the course of the event and so on.
Use social media correctly and judiciously
The power of social media is immense; it can make or break an event, even your brand. Possessing good social media skills and excellent communication skills can generate awareness, even to those who are not attending the event. You can make people look forward to the event, make it enticing through social media.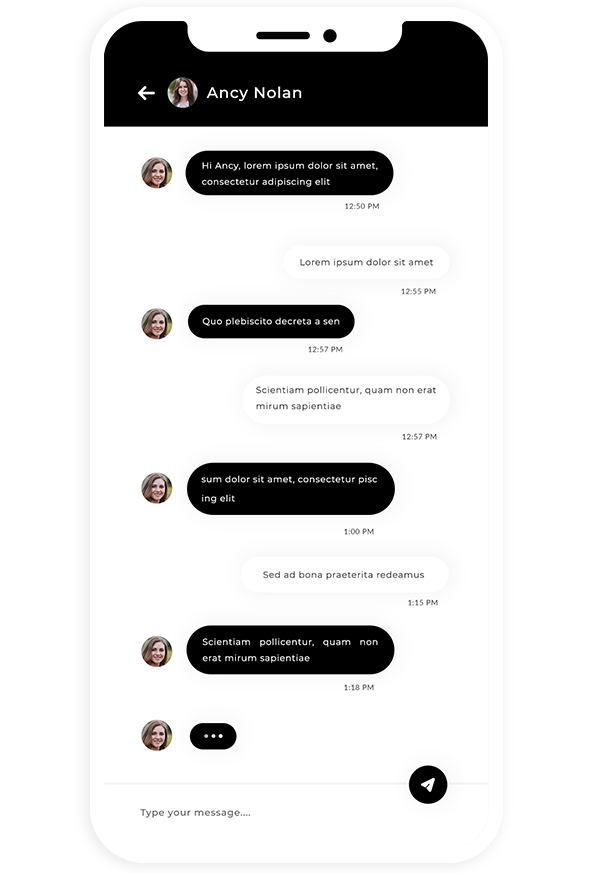 Good communication has close ties with follow-up, but only to the point of persuading, not badgering. People are busy with their own things, so you need to use certain skills to ensure they touch base. A little trigger may be needed, but you need to draw the line somewhere too.
The success of an event largely depends on the communication skills of the event manager - before, during and after the event. So here are some skills he/she should possess:
The ability to express ideas/thoughts across different communication channels - As explained above, there are different channels through which information is passed: to the team responsible for conducting the event, to the people participating in the event and to the attendees.
Good PR skills - Being good at public relations is a major plus. The event manager's primary job is to be in constant touch with his team and with his attendees. Regular interaction will be necessary, so with practice, good PR skills can be developed.
Excellent people skills - The event manager must be able to communicate well with individuals and have the skills to communicate with groups as well. Sometimes he has to reach a personal level to develop a good working relationship with clients.
Conclusion
Every event marketer who puts good communication skills into practice during the different implementation stages of the event can enjoy better turnout at the event. And this would help in generating strong brand awareness, impressive brand authority and of course, better sales and leads. Through an event, it is possible to nurture a potential and later follow it up with emails and social media messages. Once communication is good, you can nurture people's interest in the brand, create good memories, and make a positive impression. A good communicator will also be a good influencer, and by providing value to the prospects, you can invoke trust in them. Trust leads to buying.