How do you categorize the success of an event?
By the number of tickets sold?
By the number of online or spot registrations?
By the number of leads?
By the number of people who converted from leads to loyal customers?
By an increase in website traffic?
By the number of social media mentions?
These are some of the KPIs or Key Performance Indicators that would help determine event success. Of course, you can choose and determine some of your own indicators; these are just a few basic KPIs that would help you chart your own.
Though event management is not an easy task, there are ways to make it smooth and hassle-free. Using a cloud based event management software is one such sure-fire method as it would help you go over the entire process with minimal fuss.
Here are some interesting benefits that you can enjoy with cloud-based event management software:
1. Access from anywhere, not location limited anymore
With the help of cloud-based event management software, you no longer have to be tied to a computer or desktop. You can access the application from anywhere in the world, and interact with your vendors, suppliers and service providers from anywhere on the go.
Event managers tend to travel a lot as they have to meet with vendors, check out the venue, meet with speakers or customers, and so on. Being connected to important data 24/7 is important for them as they can look up any data that's pertinent to their business whenever they need it. Cloud computing lets event managers log into their event software and access contact details, client details, history of events and any other information they need.
2. Perform online registrations, making it easy for everyone involved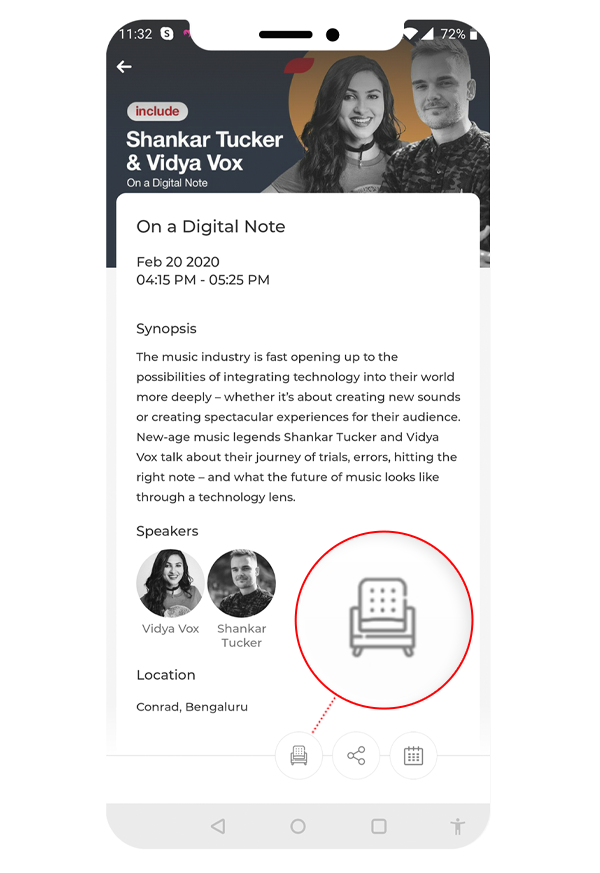 Another big game-changer of any cloud-based app is that you can register your customers and accept payments from them through online booking and payment portals. The data that they enter will be automatically synced with your app in the cloud, and you can send notifications and reminders, or monitor and track their booking anytime.
According to Harvard Business Review, companies that respond to their client's queries in the first hour will have a better chance (about 60 times more likely) at closing a deal. When there are multiple team members managing a single event, there is bound to be communication gaps and miscommunication, and things get crucial when client requirements have to be followed to the letter.
With an event app that's accessible through the cloud, all such hassles can be avoided easily. All the members can see the changes as and when they are made because you don't have to pass around physical papers or emails (chances are that emails can be missed).
3. Accuracy becomes the norm
It's easy to make informed business decisions based on data accuracy, once you sift through the information available at hand. With cloud-based event management software, all the updated data will be found in one place, and you can access it easily without the need to print it out or carry it physically. This lets event managers be flexible and helpful when client requirements suddenly change at short notice.
4. Freedom from hardware issues
You don't have any complicated hardware to handle, minimizing the requirement of a tech expert at hand whenever and wherever you go. In case you need to clarify something with regard to the software, you can just call the tech experts and they can fix it remotely, thereby saving time and resources.
5. Save time and increase engagement
Saving time and increasing engagement are probably two key features every event manager wishes for while planning events. Cloud-based event apps would help increase productivity by letting you plan, create, promote, manage, engage your attendees and perform follow-up activities through messaging and notifications.
6. Streamline the event planning process
All the people involved in planning and executing the event can work from different places, or even remotely, to streamline the event planning process with great ease. You can send almost everything, right from lead management and planning digital contracts to registering attendees and collecting payments in a much more organized manner. All the members remain on the same page when it comes to reviewing lead status (to know which attendees need following up, who has confirmed, and so on). Even back and forth communication between team members and potential customers becomes easier because you can respond within minutes.
7. Cost-saving at a whole new level
Storing data on a cloud-based solution is definitely going to be more cost-effective than having a bulk of data on your computer and external servers. It also cuts down on labor costs since you can automate a number of features without having extra staff doing certain jobs (registration, online payments, lead generation, etc.).
8. Easy way to market events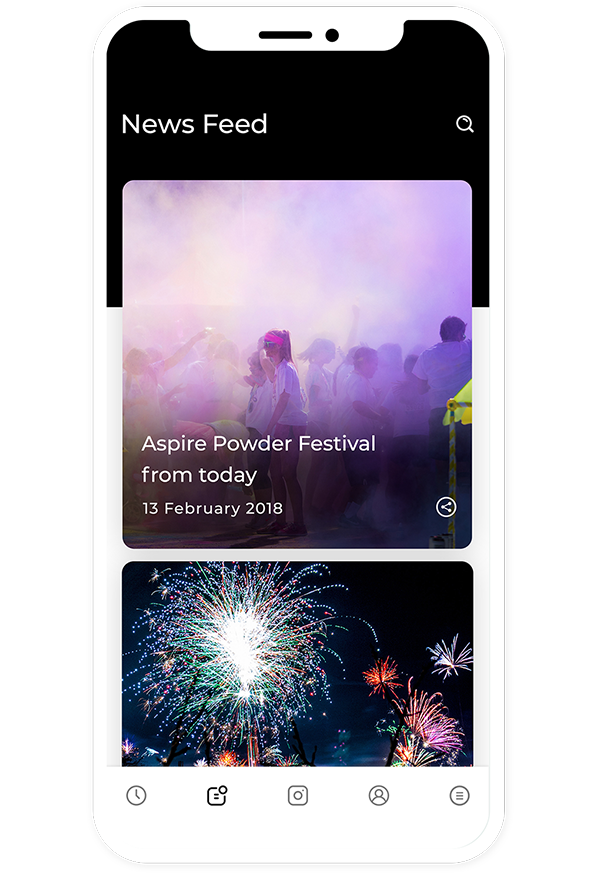 You can use the event planning platform to spark all your online and offline marketing efforts. Since all the information is available online, and you have the entire team (including attendees) in the same place, it is easy to do social media marketing and other promotional activities for your events. Online registrations give you easy access to data that will help you communicate with the attendees and effectively market the event.
9. Easily handle short notice changes
There are simple and straightforward methods to make quick schedule changes and save them when you have an event management tool in the cloud. Some event platforms have shortcut buttons that would let you make quick changes on the social media channels too. For example, if you make changes to the event details, you can just click on the 'Update on Facebook' button to ensure the modified event details are reflected on your Facebook page.
10. Identify the source of better revenue streams
Having a cloud-based event management application gives you the freedom to monitor and analyze the events that give you much financial benefit. You can crunch the numbers on a daily, monthly, yearly basis and analyze which areas are to be improved. It is also possible to create and download quick reports when you have to present the event's success at company meetings.
Conclusion
Planning and coordinating an event entails looking at multiple facets that should work together and in perfect automation. You can conduct events with much ease by going to the cloud, thereby reducing stress and improving results. EventOrg has all the benefits mentioned above and can provide you with even more! If you are interested in planning and conducting events in an easy and secure manner, contact us today!