Top Event-Tech Trends to Watch Out for 2020
The year 2019 brought home a lot of new and exciting innovations in the event management industry. You must have observed and experienced the use of Virtual Reality, Augmented Reality, Facial Recognition, Drones, RFID (Radio Frequency Identification) through wearable technology at events, and a number of other technologies that have been tried out and experimented with as well. Now the year is almost over, and there has been a surging interest in what kinds of new innovations will spice up events in the next year.
In this incredible tech-dominated world, these technologies are no longer merely awesome, but have turned out to play an integral part in events. The last decade saw a massive explosion of event-based technologies, and event apps were a major part of it. Now as we usher in the new decade, we can also expect that newer technologies will herald in a new cycle in the event industry. Let's look at some of the game-changing trends we can expect in the event industry for 2020.
1. Virtual meetings are going to be the order of the day
As part of the green policy, unnecessary travel for non-transaction events will be discouraged. These could be education shows, workshops or learning shows where people can attend virtually. These events can be viewed online, thereby promoting a strong commitment to environmental safety and sustainability. Now you can conduct an event, and have virtual attendees from all over the globe, though it will, of course, have its own set of opportunities and challenges. And attendees are no longer satisfied by simple presentations and videos, they need more, and the tools and technologies used in virtual events will definitely let you sell your online content.
2. All in one software for easy planning
Event planners juggle multiple pieces of software during event planning, and that can definitely be time-consuming and frustrating. The prominence of an all in one software is now solving the problem while handling different vendors. With such software, you can have ready data from multiple sources, and access to even advanced levels of data.
Customer relationship management platforms like Hubspot and Salesforce are good options for an all in one solution, as their integration process is smooth and hassle-free. There are event management softwares that would help the customers do everything, right from registering for the event to collaborating and networking with their contacts.
3. Technologies that map the attendee's journey
When technology gets a stronger upper hand in event planning, you can make the best of it for attendee mapping. Apparently, it is one of the best ways in which you can define an attendee's experience. The attendee experience starts right when they register. Your opportunity to make your event unique and memorable is possible with attendee mapping. Spring surprises, tips on how coffee breaks can be made memorable and other tips on how they can make the event more learning-oriented and useful would really make it different for them. Customize the journey so they feel special and attended to.
4. Social walls to boost customer participation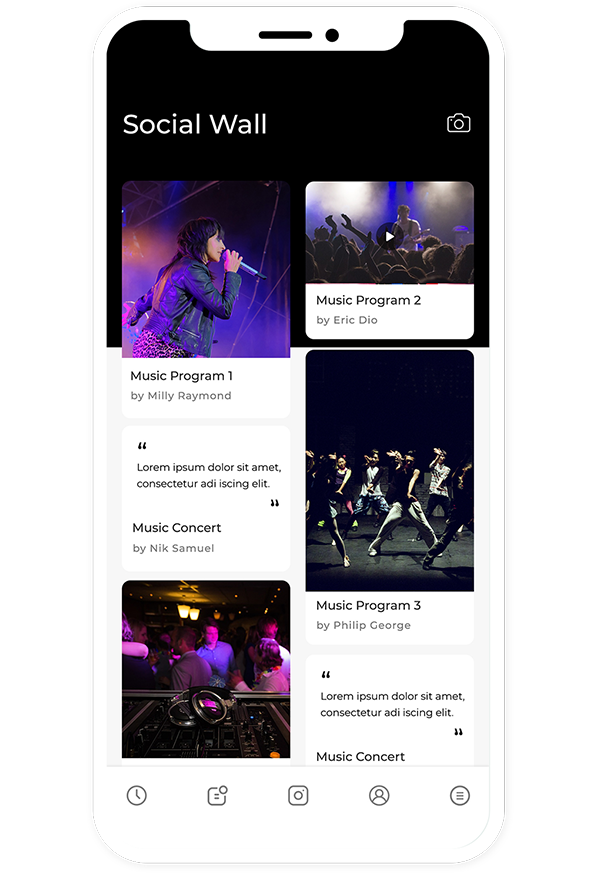 Gone are the days when a speaker stands on the podium explaining his subject of expertise, while attendees drift off mentally or physically. The idea of Social Walls has been around for some time through the attendee's personal devices. They can comment on the presentations, share their opinion or feedback and this makes people feel they are part of an event. The Social Wall is a very useful marketing strategy that helps generate user-created content. A live feed of people's tweets, likes and comments on Twitter, Facebook and Instagram will definitely boost customer engagement and prove to be good for future events as well. Be sure to encourage attendees to use hashtags as well.
5. RFID technology will be the order of the day
RFID or Radio Frequency Identification technology is presently being used in events. It is a kind of tag that would help you map the attendees with a unique number and identify them through a miniature memory device containing a microchip and antenna. Once the attendee enters the event premises, the tag would begin to transmit and receive data, and at the end of the day, the event planner would be able to identify the events and meetings the attendees were interested in.
Based on the information collected from this technology, the planners can generate a personalized experience for the attendee in the future, thereby making the whole endeavor profitable for the marketers and stakeholders. This would also help in future iterations because the planners can fine-tune the events based on what happened in the past.

6. Micromapping is getting really popular in events
Projection mapping is nothing new in the world of events and it was a common sight at high budget projects. But when projected AR platforms come in, the level of interaction and engagement they can provide to the platform is absolutely amazing. Platforms like Lightform and Ardruino are currently being used to add an interactive dimension to the events with the help of sensors and in-depth cameras, and these can actually interpret audience reaction and respond to their input. As a planner, you can change any surface into a touchscreen, and the attendees can interact with them; with no need for mobile devices to act as platforms. This would definitely bring attention back to the event, and the attendees who normally resort to the distraction of mobile devices when they get bored would begin to actively participate in this.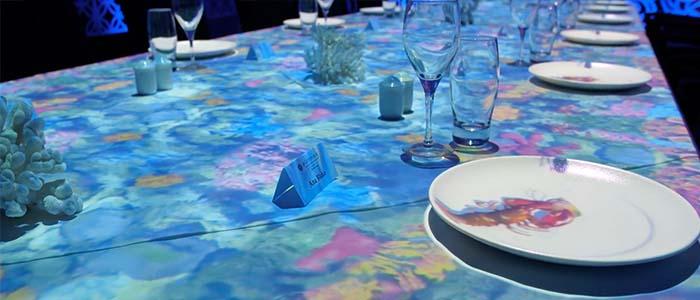 7. New AR experiences
Technology is going to create a new dimension with interactive experiences. You might remember the massive success of Pokemon GO and the College Football Playoff in Atlanta. Creating a location-based AR component in event apps has enabled a new kind of interactive experience for the attendees and fans. There are new effects you can add within the app to make it an enhanced live experience for the attendees, and generate an unforgettable event for them.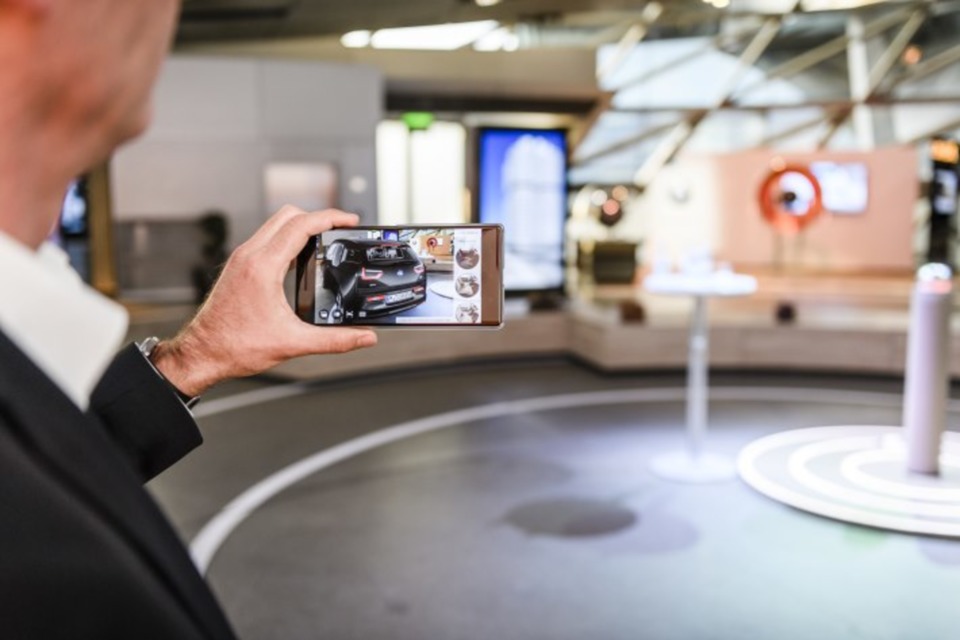 8. LED video walls
If you are looking to add a dynamic punch to any event, LED video walls can be constructed and personalized to suit your event's unique needs. Though video has been around for a really long time, it is going to be used hugely in events in the next year, thanks to the high-quality audio-visual communication that's available now. And it is also possible to tailor the LED screens to awe your attendees.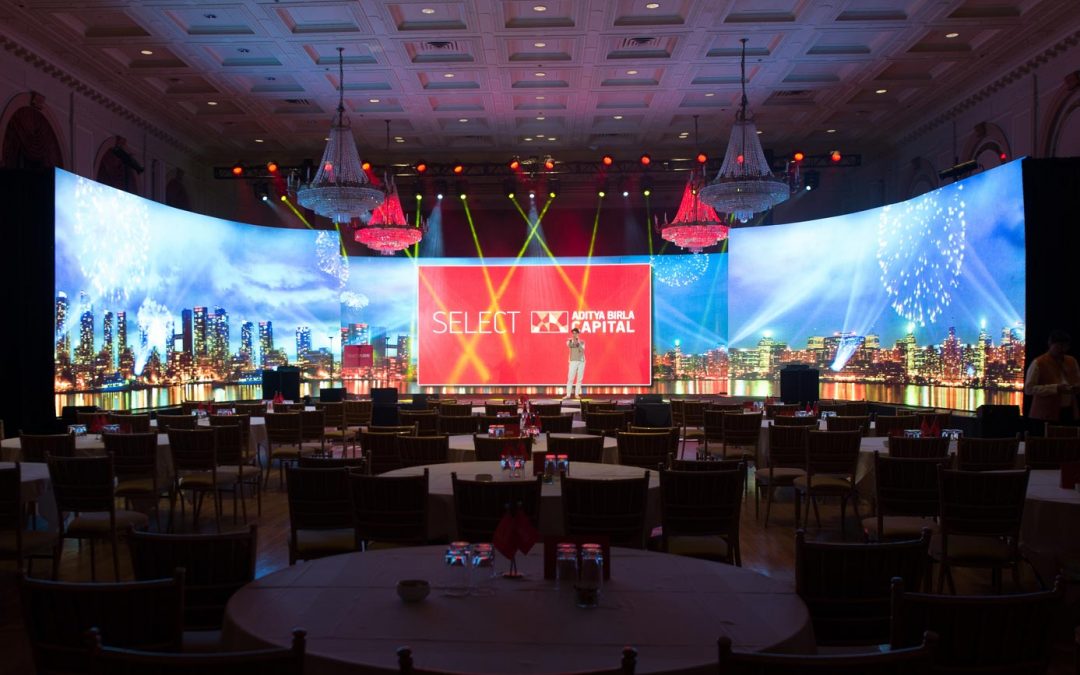 Conclusion
The new trends in technology play a very crucial role in opening up networking and collaborating opportunities beyond mere group interactions. However large the group might be, there is always a way to connect, thanks to the newest technologies in the market. The above-mentioned trends would also help event attendees learn in a much more effective manner.
The year 2020 will thus start a new trend in motion - the event planner turns into the strategic and data-centric professional who plans and executes events that not only achieve business objectives but transforms the lives of attendees as well.